The White River, located in North West Colorado, runs through the heart of the White River National Forest and Flat Tops Wilderness.
This beautiful country produces world class fly fishing opportunities.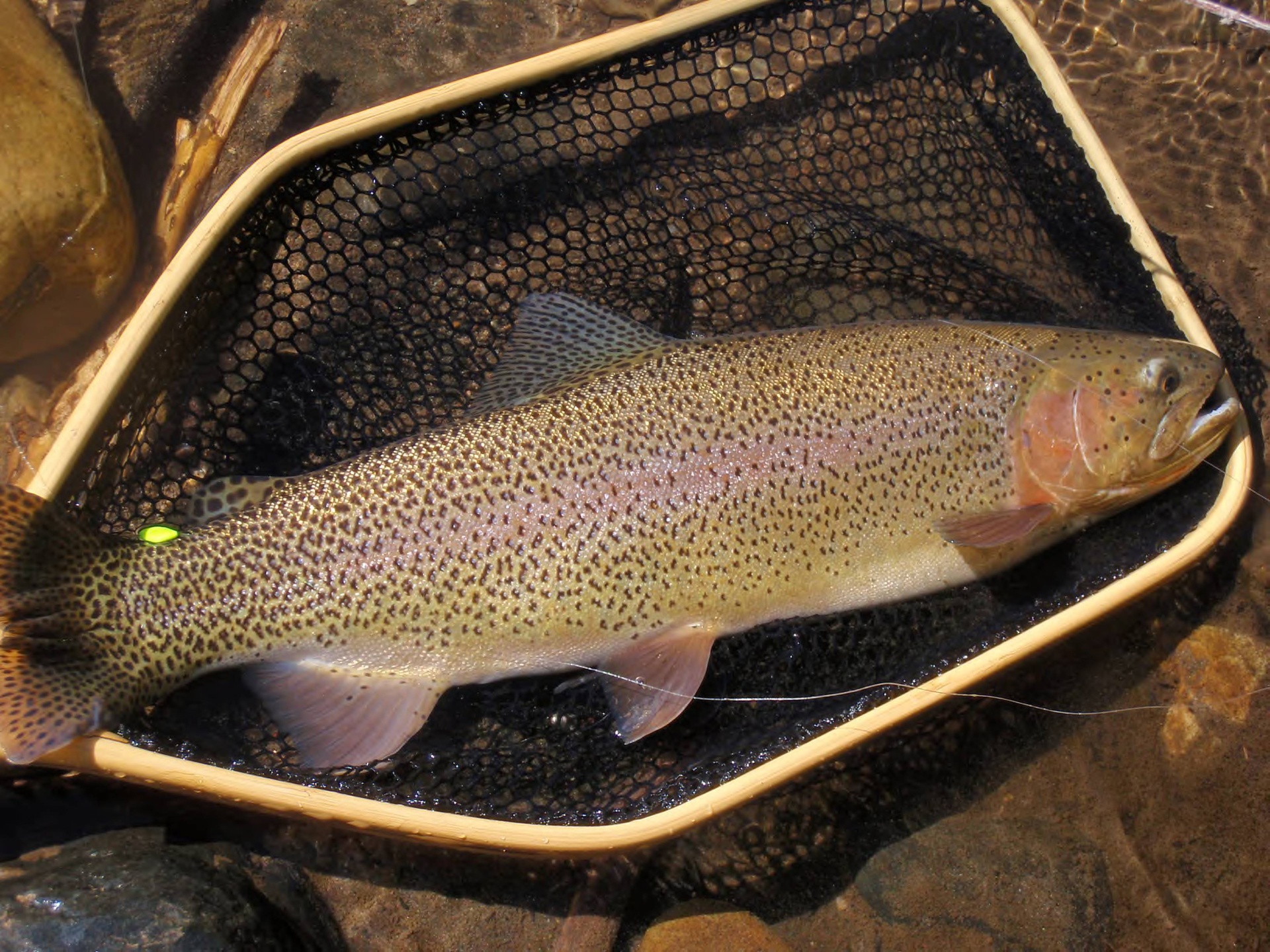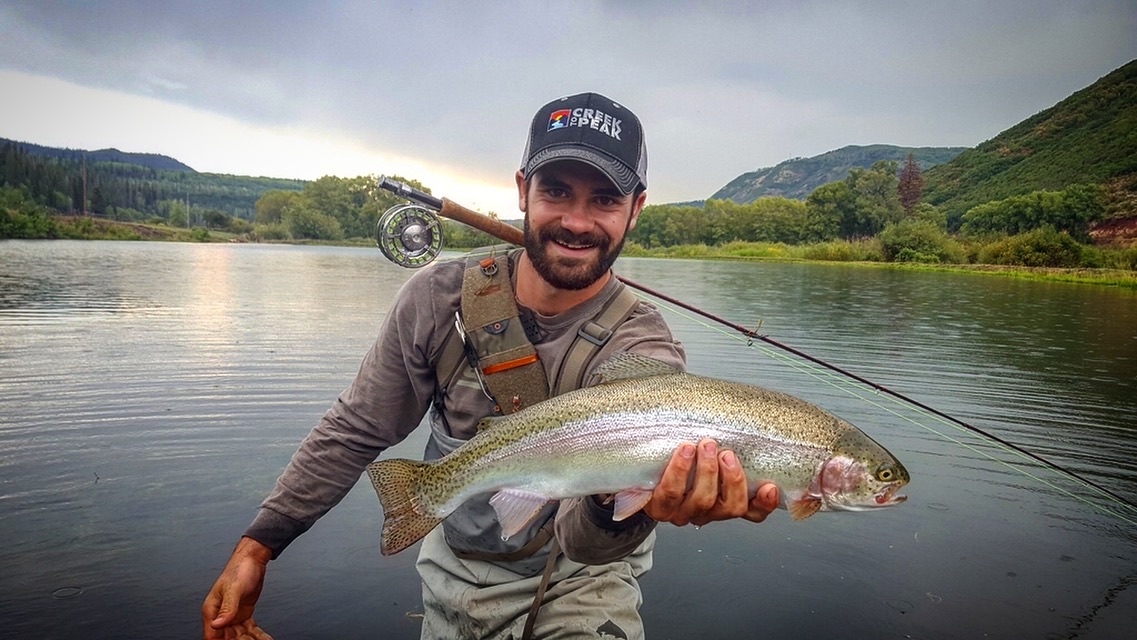 Welder Outfitting Services provides a variety of fishing and backcountry guide services. We are based on the White River, 30 miles east of Meeker and adjacent to the White River National Forest.

Guests can combine services and may reserve guides for multiple days. Lodging is also available.
Private Land, White River
Fish the coveted White River on the Ranch property. Expert guide will provide transportation and lunch as they host you on this beautiful stretch of White River. Cutthroat, rainbow and cutbow, as well as white fish are found. Same fish can be found in the trout pond in addition to browns. Full and 1/2 day guide Service available. Rates starting at $325 for a full day and $175 for a half day.
Public Land, White River Fly Fising
Beautiful areas to fish on the White River ranging in elevations from 8,000ft to 9,000ft can be explored. Cutthroat, rainbow and cutbow, and also white fish. Access by vehicle. Some hiking. Full and 1/2 day available. Rates starting at $325 for a full day and $175 for a half day.
Backcountry Guided Fly Fishing
More adventurous. Choose from dozens of back country lakes and streams that you can access on a day bases, a big day! Most of these guided fishing trips use horses for transportation and packing gear. Fish species are more location specific. Cutthroat found in some streams and lakes. Brook trout are still very abundant in areas. Lunch included. Rates starting at $325 per day.
Backcountry Base Camp
Located on the East Marvine Creek in the Flat Tops Wilderness. For guests looking for a back country experience with (almost) all the amenities of home. Fully outfitted camp brings the comforts of home to the wilderness. This is a great family destination. Good fishing; but riding horses and camping in comfort are a priority. Rates starting at $325.
Flat Tops Wilderness and Remote, Progressive Trips
Most adventurous. These back county trips are geared for guests seeking remote fishing and exploring opportunities. Trips into the Flat Tops Wilderness can be more challenging and guests must to be prepared and able to participate. Cutthroat trout are often the primary species. Elevations up to 12,000 feet. $495 per night.
Please let us know if you have special interests or needs! We give 100% of our effort to provide quality services to folks wanting to share the great outdoors regardless of ability or limitations.
Gear available. Most rates based on two or more guests. please see details on our rates information